Rakia Organics is a wellness company originating in Maui, HI in 2018 and we are now located in Honolulu. A father and sons love for CBD and other wellness products, the owners began to help local communities in Hawaii with our amazing CBD tinctures. The company quickly grew, distrubuting to shops, yoga studios, chiropractor practices, cofee shops, deli marts, smoke shops and much more. Today we sell directly to the public as well as wholesale/private labelling. For more information please email us at info@rakiaorganics.com.
Our hemp is sourced from farms in the State of Colorado and follow all Farm Bill Federal Guideline. All of our CBD products come with a Lab Test QR code that you can scan and verify that our products are clean, pure and pesticide-free. We are also federally compliant with our CBD products as our Tinctures are test to be under .3% THC.
Our mushrooms are made in our Makawoa, Hawaii facility using sterile practices and clean methods of double extraction to create a unique and delicious variety of Mushroom Tincutres.
Featured Product:
Lions Mane Mushroom Tincture
What does Lions Mane taste like?
It has a bit of a sort of wild and sweet flavor. The mushroom is extracted using grain alcohol so it helps mask the newly introduced flavor to your tastebuds.
What are the nutritional facts for your Lions Mane Mushroom tincture?
When extracting medicinal mushrooms, we use macronutrients. A Lion's Mane mushroom is typically average in its nutritional profile. A 100g serving of Lion's Mane will give you 35 calories, with 7g of carbohydrates and about 2.4 grams of protein.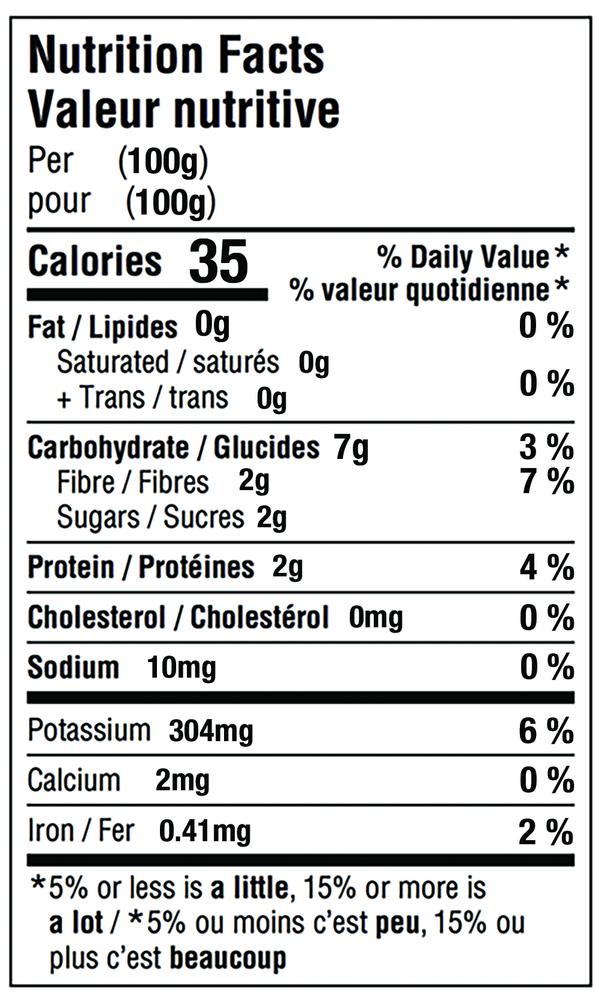 Helps reduce symptoms of anxiety & depression
Contains a decent amount of potassium and iron

Boosts cognitive function

Promotes nerve regeneration

Promotes nerve regeneration

Benefits those suffering from Parkinsons, seizures, spasms and muscle cramps